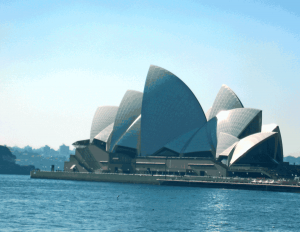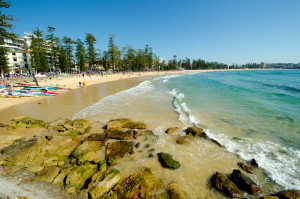 A 6-day Practitioner Training Retreat for Energy ALIVE (PHASES 1, 2, and 3) is being held in beautiful Manly Beach, NSW, AUSTRALIA.    The smell of the ocean is in the air, and the tall evergreen trees that line the beach are just footsteps away.   About an hour from Sydney, this location has amazing ocean views, wonderful restaurants and shops nearby.  We'll learn in a relaxed setting, and come away refreshed yet equipped with new skills and practices for self and others.
WHEN?         SEPTEMBER 15-22, 2016
(classes Sept. 16-21, arrive 15th, leave 22nd)
WHAT?         PHASES 1, 2, and 3 of Energy ALIVE
(this fulfills coursework requirements for EA practitioner certification….other requirements exist)
WHO?           open to anyone 18 and older
(no prior healing training required)
The retreat will be conducted by Energy ALIVE founder Henri Rand Furgiuele.    For more information, contact Henri by email.   henri@energy-alive.com.  Although this is the first Energy ALIVE retreat held in Australia, EA retreats in other countries have been transformative for all who attend.   The relaxed environment deepens our experience and learning.   This is an amazing opportunity to de-compress, recharge, and learn skills that can bring even more healing and abundance into your life.   Come join us!